Written by Administrator
Wednesday, 12 December 2012 00:00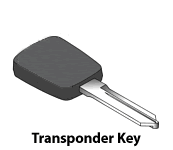 Transponder keys may also be called "chip keys" are automotive ignition keys with signal-emitting circuits built inside. When the key is turned in the ignition cylinder, the car's computer transmits a radio signal to the transponder circuit. The circuit has no battery.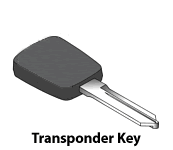 it is energized by the radio signal itself. The circuit typically has a computer chip that is programmed to respond by sending a coded signal back to the car's computer. If the circuit does not respond or if the code is incorrect, the engine will not start. Many cars immobilize if the wrong key is used by intruders.

Many people who have transponder keys are not aware of the fact because the circuit is hidden inside the plastic head of the key. On the other hand, General Motors produced what are known as VATS keys (Vehicle Anti-Theft System)
Last Updated on Wednesday, 12 December 2012 18:00
Shopping Cart

Your Cart is currently empty.
---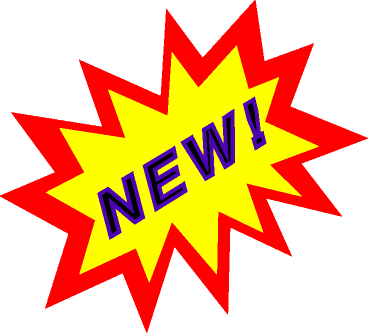 We repair Remotes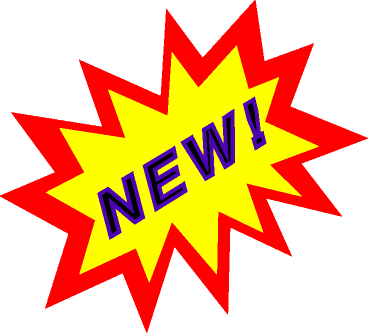 We Cut Laser Keys
Laser key Cutting
Dodge Chrysler Jeep
Remote fobik Available
Call for details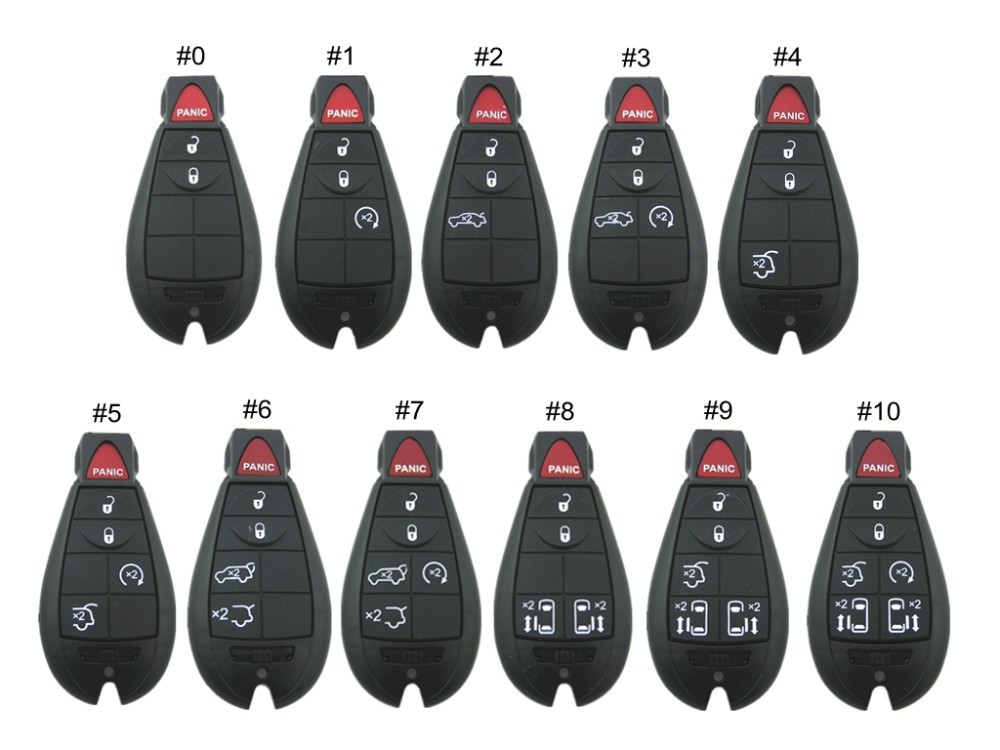 Computer Chip Keys
Programming Service


Ajax Auto Locksmith Aurora Auto Locksmit  Brampton Auto Locksmith Burlington Auto Locksmith Calgary Auto Locksmith Cambridge Auto Locksmith
Etobicoke Auto Locksmith Gloucester Auto Locksmith Services Guelph Auto Locksmith Hamilton Auto Locksmith
Kanata Auto Locksmith Kitchener Auto Locksmith  Markham Auto Locksmith  Mississauga Auto Locksmith New Market Auto Locksmith
North York Auto Locksmith Oakville Auto Locksmith Orleans Auto Locksmith Services Oshawa Auto Locksmith Ottawa Auto Locksmith
Pickering Auto Locksmith Richmond Hill Auto Locksmith Scarborough Auto Locksmith Thornhill Auto Locksmith Vaughan Auto Locksmith Whitby Auto Locksmith